PRE-ENGINEERED STEEL BUILDINGS
Designed and Manufactured to meet your individual needs.
Cardinal Building Systems is a premier supplier
of pre-engineered steel buildings, components, and accessories covering the Southeastern United States. You can rest assured when you buy a steel building from Cardinal Building Systems that all of the materials will be of the highest quality, American-manufactured. Thorough attention to detail and design is our number one priority.
Whether you are the contractor or the end-user, Cardinal Building Systems understands the importance of scheduling. We will work with you from concept to completion, striving to meet your budget and time frames.
The Cardinal Building Systems construction team is comprised of entirely in-house, long-term employees. We have the knowledge, tools, and equipment to erect your building correctly and on time. They are OSHA- and equipment-certified. Housekeeping is performed on a daily basis. A clean job site is not only aesthetically pleasing—it is a safe job site.
If you elect to provide your own erectors or install the building yourself, Cardinal will be available for instruction and consultation. With our mechanical and construction background, you will find that our buildings are relatively easy to construct compared to conventional construction methods.
Pre-engineered steel buildings are capable of 250'-wide spans without the need for any additional interior structural supports to interfere with your building design, and with lengths that are undefined, your options are nearly endless.
Some popular uses of steel buildings are commercial warehouses, churches, industrial manufacturing structures, agricultural buildings, retail and office parks, and educational facilities.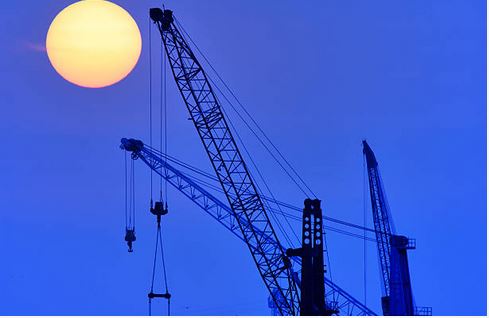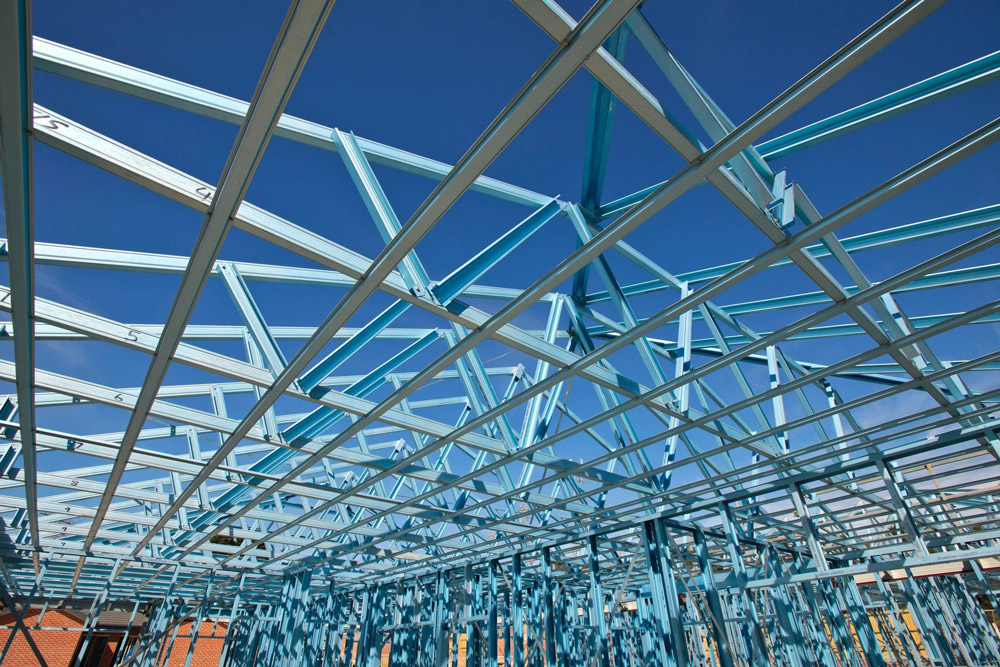 Why choose a steel building?
Serving the Southeast with installations in Jacksonville, Orlando, Tampa, Miami, Fort Pierce, and more in Florida and Georgia.